After much searching in North Wales, The Lakes and North Yorkshire the perfect cottage was finally found in 1976 just an hour from our then home in Rochdale.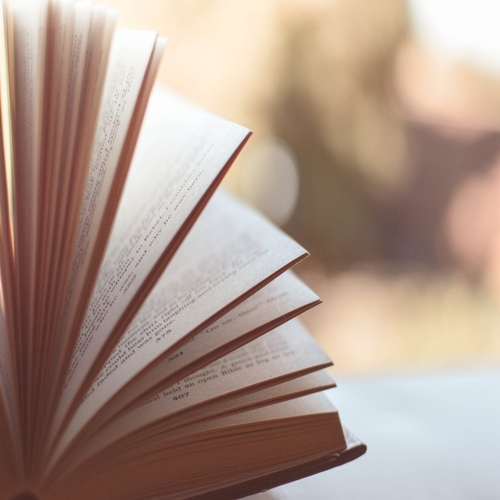 Bramble Cottage was ideal for weekends and family holidays. We have fond memories of arriving at the cottage, toasting crumpets and being warmed by the fire. Endless days were spent roaming free before coming in for tea when the cows came in for milking
Demand from family and friends to stay prompted the purchase of Stable Cottage for holiday rentals in the nearby village of Grassington and we kept Bramble Cottage for our own use.
After a relocation to West Sussex, Stable Cottage was sold and with family life becoming busier Gillie decided to rent it out to allow others to enjoy the beauty of the cottage and its location.
As of 2019 Bramble Cottage has been passed to the next generation, siblings Mark and Claire who are continuing to offer it for holiday lets.