A quiet night in by the fire.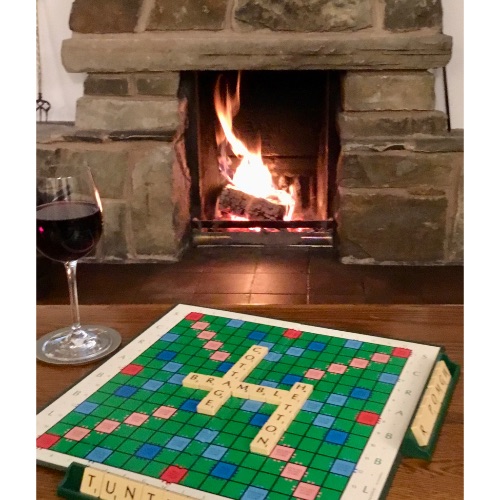 What better way to spend the evening after a day walking and exploring in The Dales.
Close up the cottage, light the fire and set up a traditional board game from our selection. Pour a glass or make a brew and settle down to a fireside evening with no TV and no interruptions … bliss !
We have Monopoly, Scrabble, Chess and more for you to dip into whilst staying with us.

Why not really evoke some nostalgia and try our toasting forks on the hearthside and treat yourself to crumpets, teacakes or marshmallows.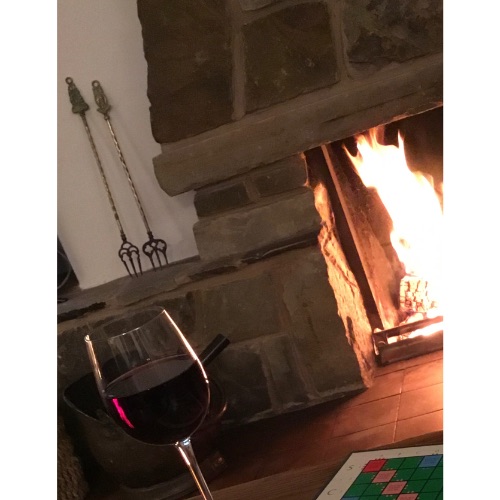 Enjoy your stay with us at Bramble Cottage Hetton.