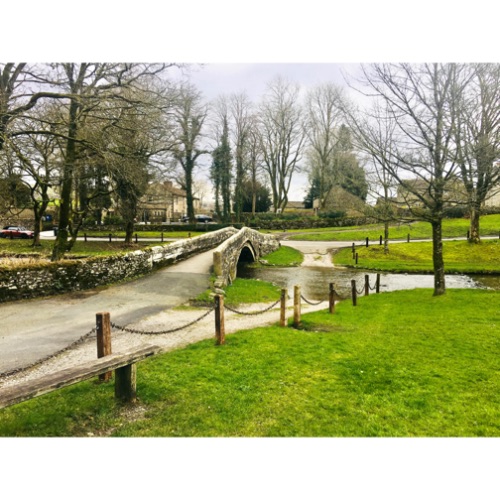 Spring 2020
Just before Covid19 lockdown we managed to enjoy a few days at Bramble Cottage. An odd experience as we had left West Sussex amid supermarket panic buying and found North Yorkshire yet to fully come to terms with the severity of the situation.
The North Yorkshire weather was surprisingly good and we had a late lunch at one of our favourite Dales pubs The Fountaine in the scenic village of Linton. We just managed to get there in time to eat as restricted trading hours due to the virus had just been introduced.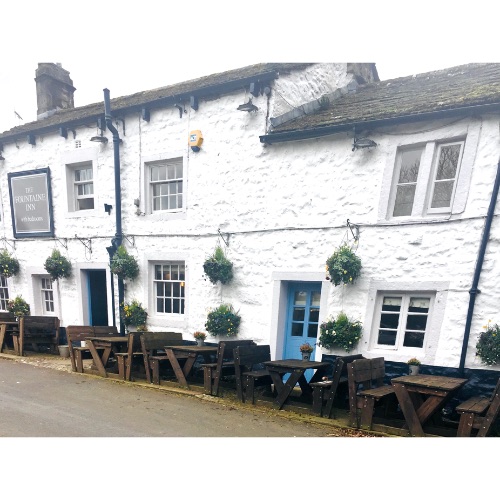 A pint of Yorkshire Ale and a delicious sandwich in the restaurant was as good as ever. Dinner will have to wait until the next time as all trading was halted by the lockdown the following day.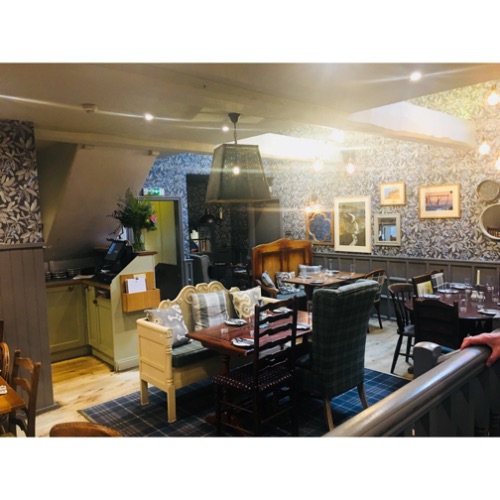 Just 3.7 miles from Bramble Cottage, Linton is a great stop off on route to Grassington. The picture perfect stone bridge and the adjacent ford cross Linton Beck which flows down to the Wharfe at the limestone Linton Falls half a mile away.
Also of interest In the village is the architectural jewel, the block of almshouses, bequeathed by Richard Fountaine, a local man. https://www.cravenherald.co.uk/news/16608237.nostalgia-the-strange-riddle-of-richard-fountaines-almshouse-at-linton/
Just Why Richard Fountaine, born in Linton in 1639 and massively successful in London would have commissioned, of all things, a Baroque almshouse for the poor of his home village remains a mystery as does the architect employed to design it.
It has been attributed to differing architects including John Vanbrugh, Nicholas Hawksmoor, William Wakefield but William Etty remains the most likely candidate, the designer of Holy Trinity Church, Leeds, the Moot Hall, Leeds (demolished) and the Mansion House, York.
The almshouse, The Fountaine Inn and the picturesque Linton Beck make Linton a lovely Dales village to visit.