A day in York and afternoon tea at Bettys is a fantastic start to early December.
Heading out of Skipton on the A660 out through Otley and Tadcaster or the via the A59 through Harrogate either way will take approximately 90 minutes to get to the historic town of York for a great day out strolling through the Shambles, visiting the Minster, take in The Viking museum and of course Bettys the famous tearooms.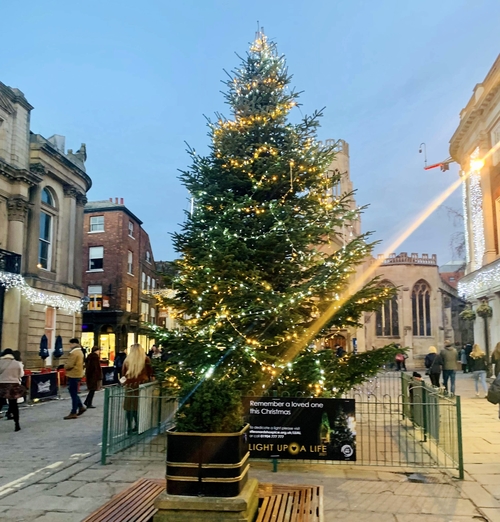 Early December means the Christmas decorations are up the and the Christmas stalls are out which means a magical festive backdrop to the Christmas stalls and walk around the city walls.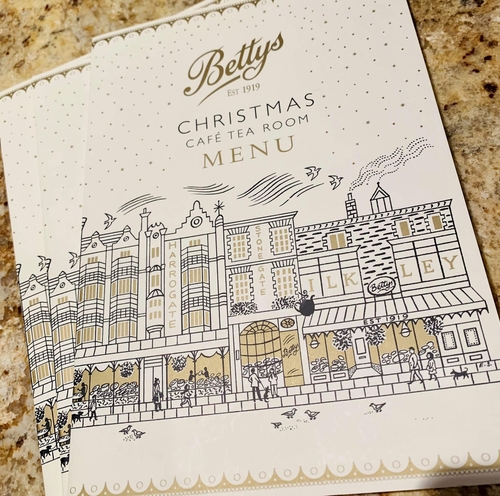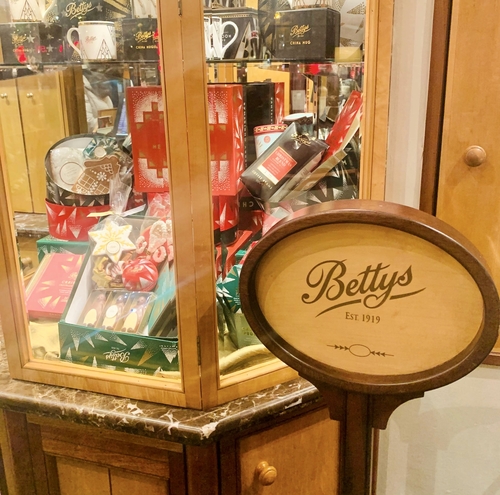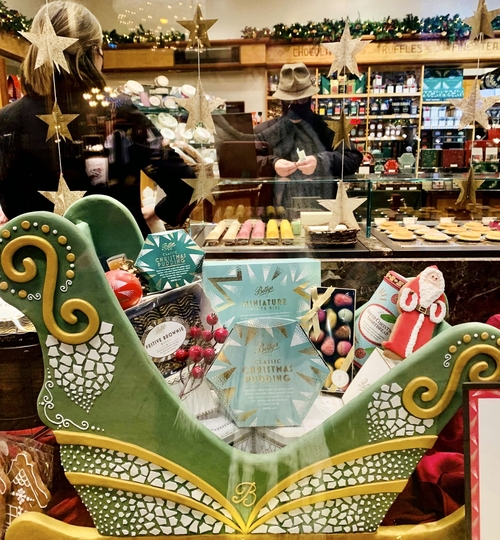 The Minster has been at the centre of Christianity since the 7th century and is a wonderful 800 year old building.
The Norvick Viking Experience has 1000 year old artefacts and a ride which takes you through Viking York whilst the 2.1 mile medieval city walls are the most complete example in the UK and take approximately one hour to walk.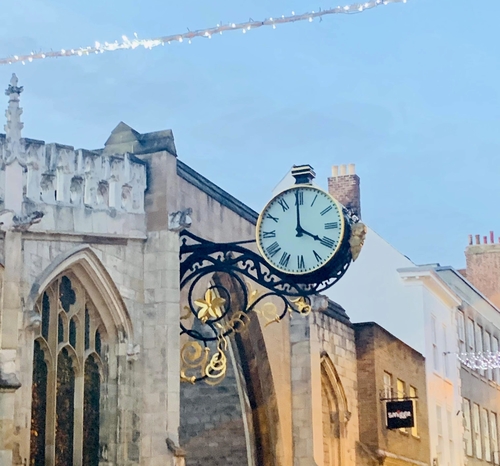 Shambles is one of York's most famous landmarks and one of the best-preserved medieval shopping streets in Europe. A stroll here is ideal to pop into the now famed ghost shop at number 6 Shambles.
Complete the day with a visit to Bettys, founded in 1919 it remains a quintessential British favourite.